leading and professional logistics and storage solutions supplier
Rushun has alway been committed to bringing cost-saving storage and logistics trasnportation solutions to our partners. At Rushun, rigorous attitude and innovative mind are perfectly combined.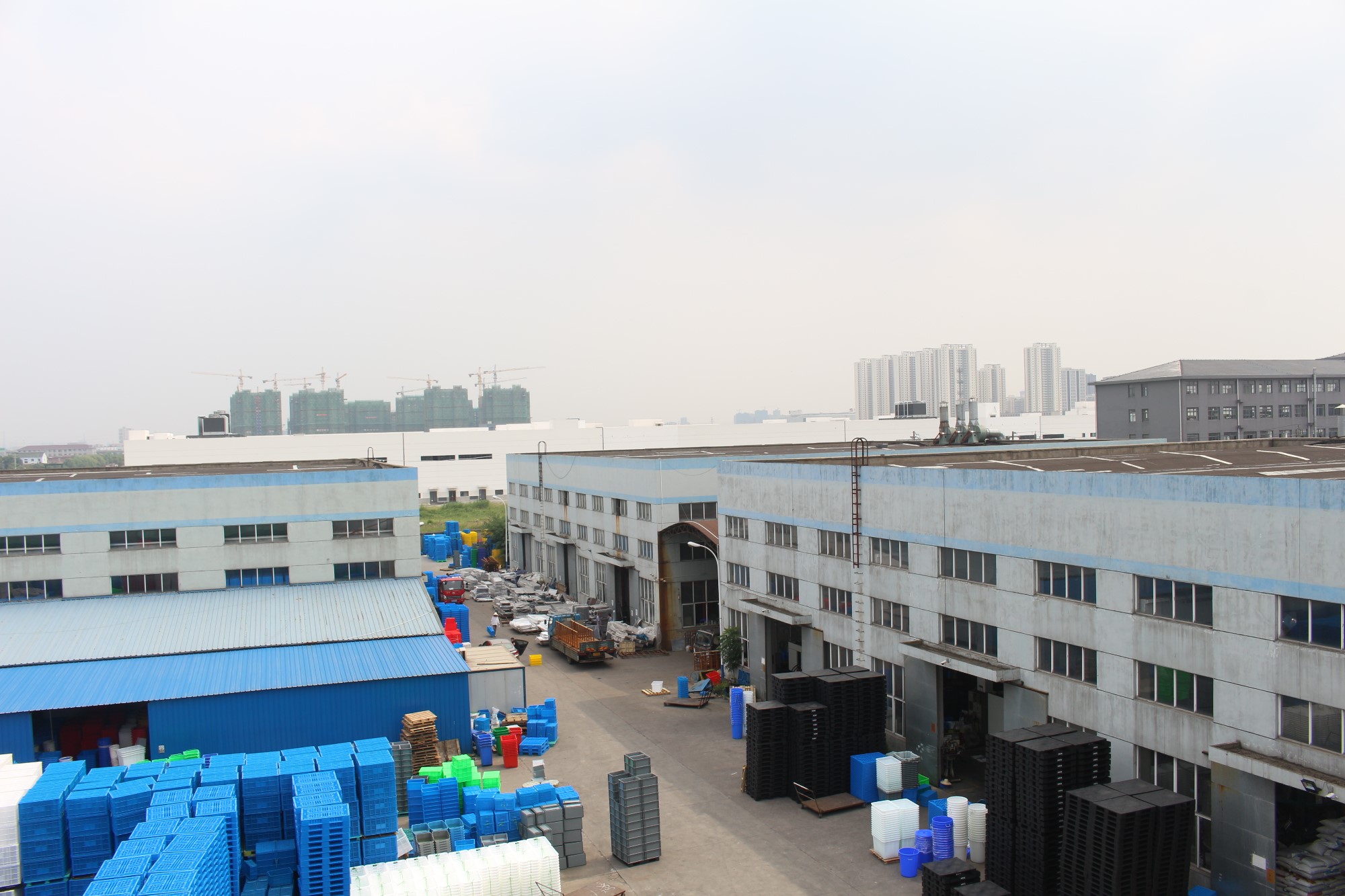 Rushun has grown up to be a leading indusrial plastics company in China, creating RMB100mn YUAN sales volume for 3 years in succession. As a important manufacture in Jiangsu, Rushun supported many world-famous customers in more than 10 countries. Its wide range of capabilities include regular storage box, tote box, nestable basket, pallet, parts bin, storage bucket, fishing ship and foldable crate. Rushun keeps providing advanced, cost-competitive logistics storage solutions to the world.
Details
As a factory with over 10 years experience in injection prooducts, Rushun provide OEM service for distributors at home and abroad. 500pcs of plastic solid wall turnover box come to shipping stage on Jan.3, 2020.​

0801-2020

1000pcs of plastic parts bin with 6 compartments are ready for shipping to overseas client on Dec. 30, 2019. Th​ose parts bins are made in our new plant in Jintan. Machines and workers here come to formal operation after one week's preparation.

0601-2020